Take Control Of Your Vocals Today.
Study Your Craft. Become A Master.
Join Us To Learn A Proven System To Improve Your Voice Below...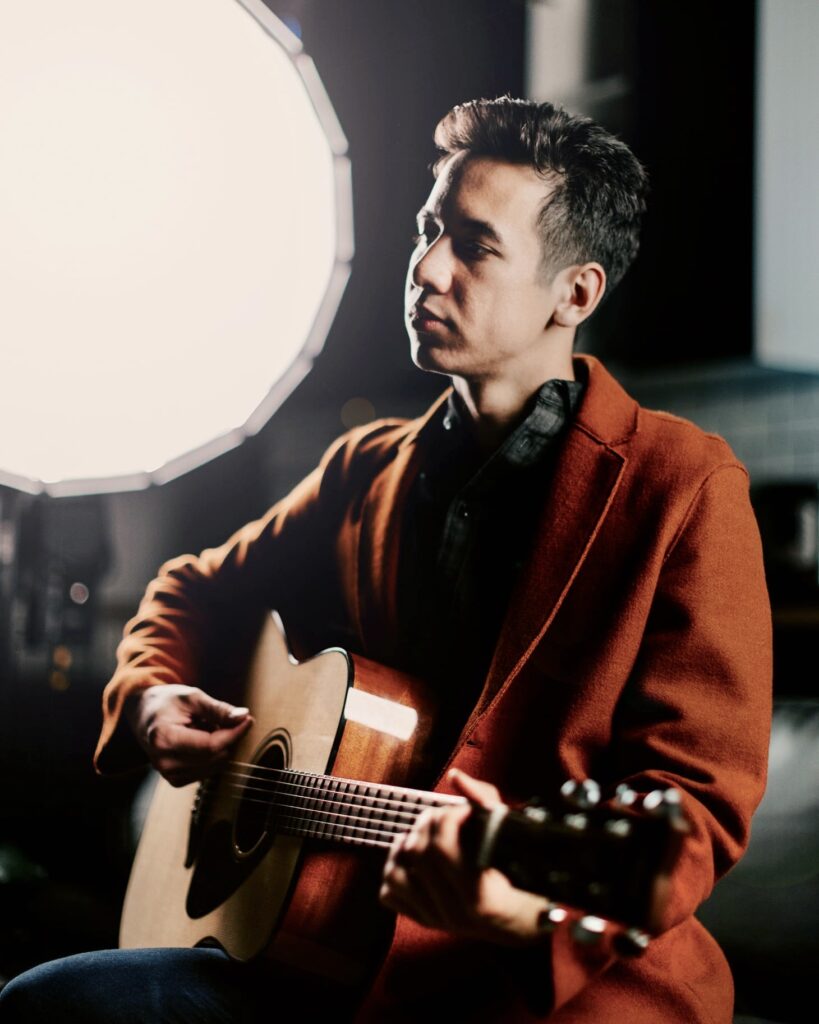 "Anthony is not only talented as a vocal coach but also incredibly patient. He tailored his lessons to my specific needs and helped me overcome my vocal challenges."
Learn From Our Comprehensive Guides Below
Our goal is to make musicians around the world better at their craft whether you want to become a singer, pianist, or guitarist. 
"With the power of soul, anything is possible."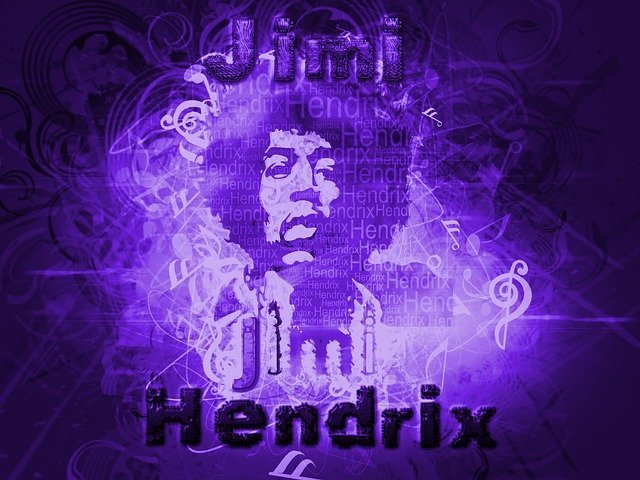 Join Our 4 Day Email Sequence On How To Improve Your Voice Even If You're A Complete Beginner Below...
Perfect for those who have no experience or even where to start when you are learning how to sing.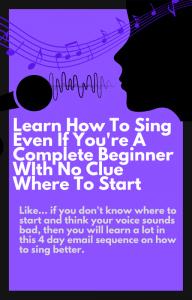 Our Guides Work Whether You're A Beginner, Intermediate, or Advanced Musician
We cater each article for your level whether you're a beginner, intermediate, or advance.
We try to make the best articles online that accurately represent where you're at.
Follow Us On Social Media