Melody Beats is about helping musicians become better at your craft. Whether you are a singer who wants to sing higher notes comfortably, or a guitarist who wants to shred some riffs, we got you covered.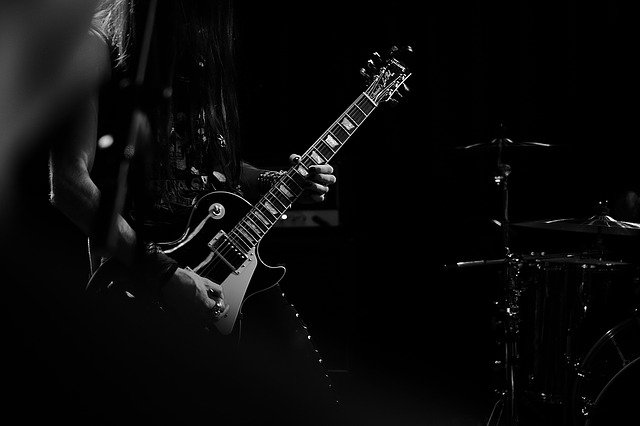 "My guitar is not a thing. It is an extension of myself. It is who I am."
Designed For Beginners, Intermediate, and Advanced Musicians
Everyone is at a different journey in their path to become a better musician. We make sure to cover all our bases to make sure you are getting the right information at your current level.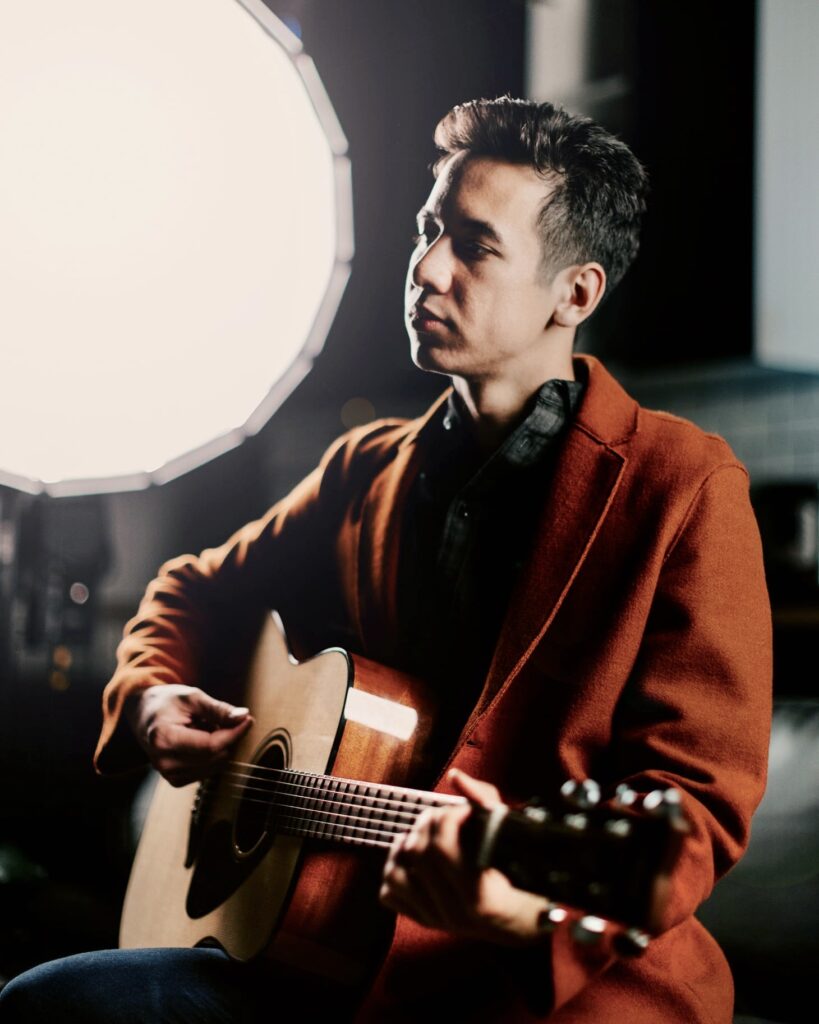 Hey, I'm Anthony and I have been a musician for over 10+ years now. I started to learn piano when I was a kid and later transitioned to singing and playing the guitar.
If you have any questions or want to just say hi, hit me up with my email here anthony (@) melodybeats (.) co.